Welcome to Darrell Hill Fine Art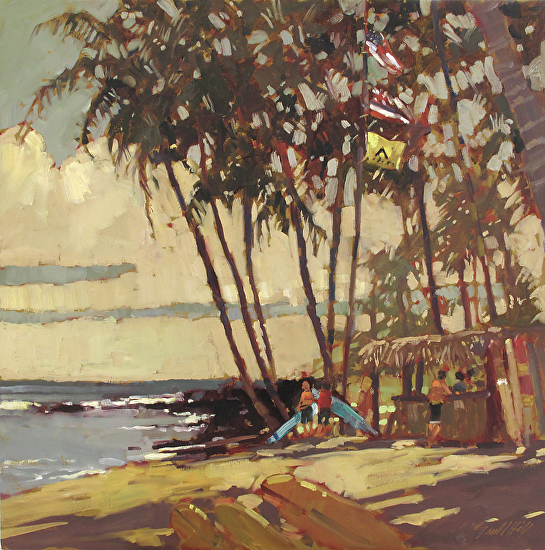 "Surf Shack", 24x24, oil on canvas. SOLD
Lahaina Galleries, Big Island, Hawaii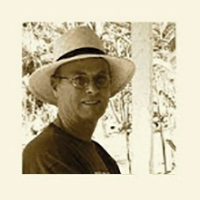 Darrell passed away on February 2, 2013 from complications related to congestive heart failure.
We are belatedly updating the site, and wish to express heartfelt thanks for all the condolences and kind words from friends and art lovers.
Darrell lived to paint, and although we have lost a loving husband, father. grandfather, friend, teacher and of course a gifted and influential painter, we still have the art that he was driven to produce. While we are saddened to have lost him, we are comforted by the thought that he leaves behind a thousand little pieces of himself that will live forever. His artwork will always be with us.
For current information about Darrell's art, please visit the blog page.